Hostess: what is the role of an agency?
There are hundreds of hostess agencies tailored to your needs. Indeed, there are so many that you could get lost. They vary depending on geographic location, prices, type and quality of staff, and services. Depending on your needs or your client's needs for an event, you have many choices. But specifically, what is the role of an agency?
What services does an agency provide?
A hostess agency provides you with qualified hostesses in the following cases:
- An exhibition for receiving and registering visitors, managing stalls during the exhibition, scanning all badges, distributing goodies and brochures.
- For conventions: Greetings, accreditation, and distribution of press kits. During the event, the host/hostess may assist on the floor in various ways.
- For Interpretation: Hostesses can provide immediate translations at international conventions, trade negotiations, exhibitions, and tours.
- If you need a speaker: Diamonds Model Agency will provide you with a qualified person who also has hostess skills. Generally, the spokesperson is required at large events such as galas, competitions, and inaugurations.
- To promote a product or brand. The on-site representative(s) may perform the following actions: Distribution of flyers, food, and product samples. They can also conduct a survey to get feedback from people who came to participate in an event.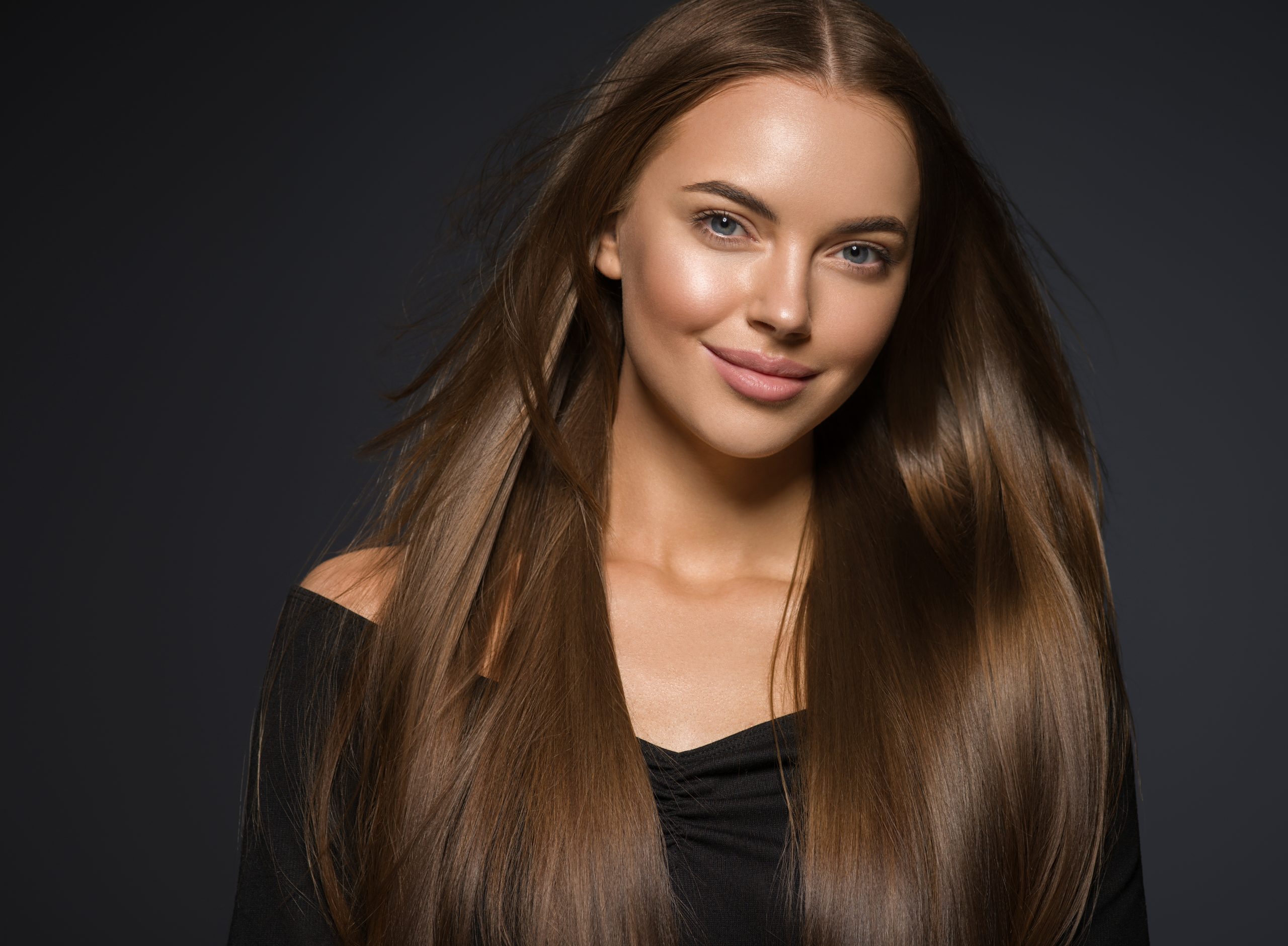 If you have more specific needs in terms of hostesses, there are also:
– Shoot girls who are often indispensable at catering events. They can take care of a catering stand.
– Paddock girls, who are hostesses or top models. They are needed for the main competitions like Eicma, MotoGp and Formula 1.
How to choose the right hostess agency?
Here are some tips on how to choose the right hostess agency:
- Ask about the experience of the proposed hostess. Working as a hostess does not require any special training. However, it is good to know if you have junior profiles or people with experience (conventions, exhibitions, or advertising).
- Ask for the photo catalogue (SedCards) of the hostess. Most clients do not have time to get to know the profiles before the event. Thus, it is crucial to understand how to choose the company image's montage profiles based on recent and natural photos. Generally, hostess agencies like Diamonds Model Agency can also advise you on the right hostess based on their personality or experience.
- Check the local presence of the hostess agency. It is vital to make sure that they can provide you with a range of resources locally. Make sure they do not use outside hostess agencies or subcontractors. This way, you will avoid disappointments such as paying higher prices or additional transportation costs that were not agreed upon.
- Make sure that the staff gets a contract according to the law (insurance and liability).
- Give a clear briefing about the activity. A hostess who has been trained before the show will undoubtedly be more cooperative and active. Write a short document with a brief presentation of the company and the event you are attending. This document should include hostess duties, dress code, working hours and all organizational details.
---
Book hostesses throughout Germany
Diamonds Model Agency provides hostesses respectively fair hostesses in all big cities and fair cities as well as in numerous small towns. Just click on a city in the map or on one of the following links to learn more about us: