The importance of exhibiting at an exhibition
These events are great opportunities to take advantage of due to the fact that they bring together supply and demand in a single event. Assuming, as always, that you prepare your participation carefully and leave nothing to chance. An exhibition appearance is not a tool reserved for the communications department. Rather, it is a highly relevant lever for several areas of the company. First and foremost, the sales staff, but also the product managers, market managers, heads of the research department, etc. are important. Being able to identify new prospects, retain customers, meet new partners, identify market trends, capitalize on opportunities or keep up to date on the latest innovations. These are only a few of the opportunities that exhibition participation offers.
Advantages of an exhibition
The many benefits of participating in an exhibition show include:
Company visibility:
Being present on the communication media at an exhibition show greatly expands a company's visibility. Indeed, these supports are distributed to many visitors, multiplying the contact opportunities for the company. Furthermore, a booth is also a promotional brochure and other exhibitor-specific communication supports (promotional items, samples, etc.). Such supports are indispensable in sufficient quantity and optimized for the occasion. Participation in such an event can also give credibility to a new company in the market.
Presenting new products/services:
An exhibition is an outstanding opportunity to show a new know-how or innovation to a board of potential customers or players who are experts in the field (models, prototypes, demonstrations, film screenings or during public presentations as well as conferences organized by the exhibition).
Meeting with new prospects:
A lot of exhibition visitors are potential buyers. This is a unique opportunity to approach and captivate them.
Customer retention:
Some visitors are already customers of the exhibitor. An exhibition can therefore be an opportunity to build stronger relationships with them, make them benefit from special offers/discounts related to the exhibition and much more. In short, to keep them in your customer book and, above all, to make them want to stay there.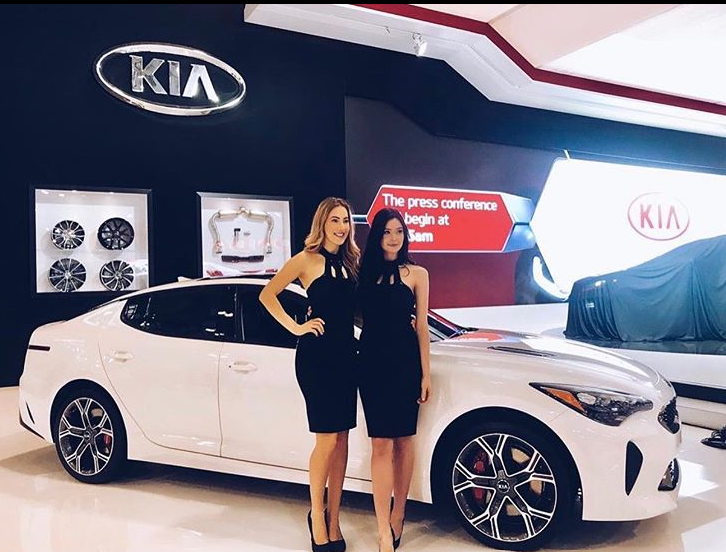 Weave new synergies:
Exhibitions are a unique opportunity to interact with new partners from different sectors (suppliers, investors, sponsors, etc.).
Humanize relationships:
These are great occasions to engage with customers/suppliers/business partners in a more human way (over drinks, lunch, dinner, cocktails, etc.) and sometimes even to finally get to know a contact in person.
---
Book hostesses throughout Germany
Diamonds Model Agency provides hostesses respectively fair hostesses in all big cities and fair cities as well as in numerous small towns. Just click on a city in the map or on one of the following links to learn more about us: