CeBIT
CeBIT used to be the world's largest trade exhibition for information technology and was held every spring since 1986.
Hanover trade exhibition
Hanover Trade Exhibition (HM) is the world's largest and most significant industrial trade exhibition. It takes place every year. With 141 trade exhibitions, Germany is currently the most important trade exhibition country. As a pioneering model, Hanover Trade Exhibition cooperates with the exhibitions in Stuttgart (for joint trade fairs in Germany) and in Milan. Despite spin-offs, such as Light + Building (Frankfurt) and drupa (Düsseldorf), Hanover Trade Exhibition remains the world's largest capital goods trade fair.
LIGNA - the world's leading trade exhibition for woodworking and wood processing
Sometimes also called Ligna Plus (Ligna+), LIGNA is a trade exhibition focusing on wood processing and woodworking. LIGNA is held in odd-numbered years at the Hanover Trade Exhibition Center. It is hosted by Deutsche Messe AG and co-organized by the Woodworking Machinery Association of the German Engineering Federation (VDMA).
EMO Hanover
The Exposition Mondiale de la Machine Outil, or EMO for short, is the largest trade exhibition for metalworking in the world. It is held every two years in the cycle "Hanover - Hanover - Milan".
IAA Commercial Vehicles
In addition to the Paris Motor Show and the Tokyo Motor Show, the International Motor Show (IAA) in Frankfurt am Main and Hanover is one of the largest and most important international automotive trade fairs in the world. It is scheduled separately for trade visitors and the public days. The IAA is organized by the German Association of the Automotive Industry.
Agritechnica
Agritechnica trade exhibition is the world's largest agricultural technology trade exhibition and is organized by the German Agricultural Society. The first Agritechnica took place at the Frankfurt trade exhibition in 1985. Since 1995, it has been held every second year in November, alternating with EuroTier at the Hanover Exhibition Center.
Other trade fairs in Germany:
Diamonds Model Agency - Your reliable hostess agency in Hanover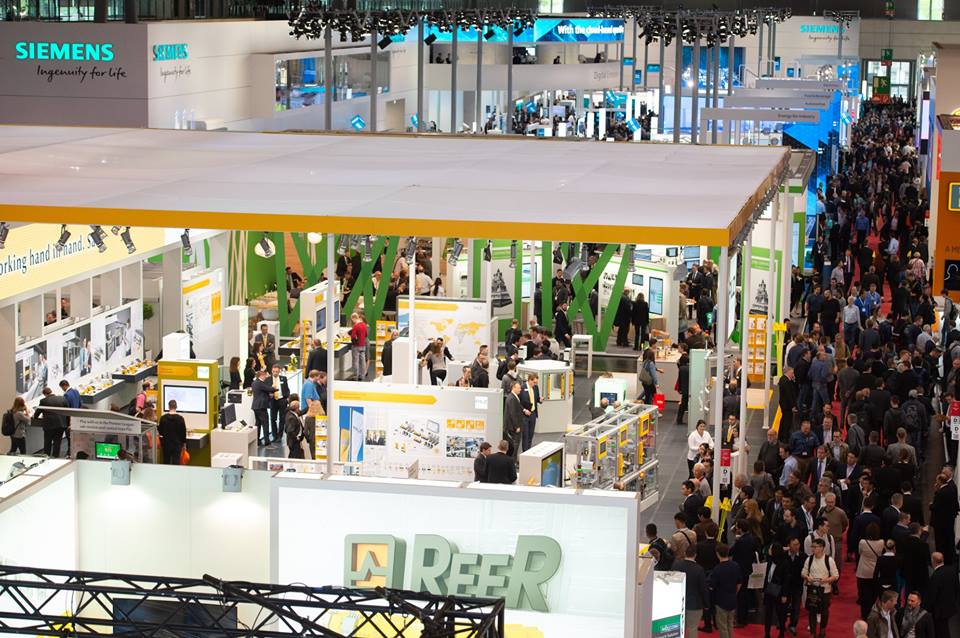 When choosing your trade fair hostesses you should not compromise. Because we don't do that either and for us your product is the center of attention. To make your product stand out, you need professional and motivated hostesses who know exactly how to make your product stand out from the crowd. In addition to the external, well-groomed appearance our hostesses are trained to adapt individually to the product and the wishes of the customers and to represent the company in the best light possible.
---
Get in touch with Diamonds Model Agency - your hostess agency in Berlin and throughout Germany.
For non-binding booking requests, please follow this link:
We please applicants to fill out the application form: