The trade exhibition in Germany
A trade exhibition is an event concerning marketing, which is limited in time and is usually repeated once a year. In contrast to general trade fairs, they are accessible to the public. Thus, a trade exhibition enables manufacturers or vendors to publicly present, advertise, illustrate and finally sell their products and services. It falls into the category of sample trade fairs. B2B contacts are also frequently approached.
Trade fairs attract a significantly higher proportion (over 50%) of trade visitors than public fairs.
Another advantage is the possibility to organize a booth for a specific target group. The specialist audience addressed in this way is very familiar with the presented topic. The advantage is the fact that this target group consists of particularly strong buyers and generously spend a lot of money.
Some trade fairs are used almost exclusively by trade visitors, while others have a significant proportion of private visitors. Public trade fairs can also be aimed almost exclusively at public visitors or have a significant proportion of trade visitors. In addition to that, there are different variants of trade fairs that address both target groups more or less equally, as well as trade visitor fairs, some of which are also open to the general public.
However, some trade shows have separate, isolated areas that are not meant for the general public. They are reserved for exhibitors, companies and entrepreneurs. In some cases, they are completely limited to private individuals.
So-called public fairs are primarily open to the public and the focus is mainly set on consumers. Here it is less about getting acquainted to other entrepreneurs.
Nowadays, a distinction is no longer made between trade fairs, which are primarily aimed at trade visitors and trade fairs, which are primarily aimed at private visitors, even though this distinction is still described in the trade regulations.
Important trade fairs in Germany:
Diamonds Model Agency - Your reliable hostess agency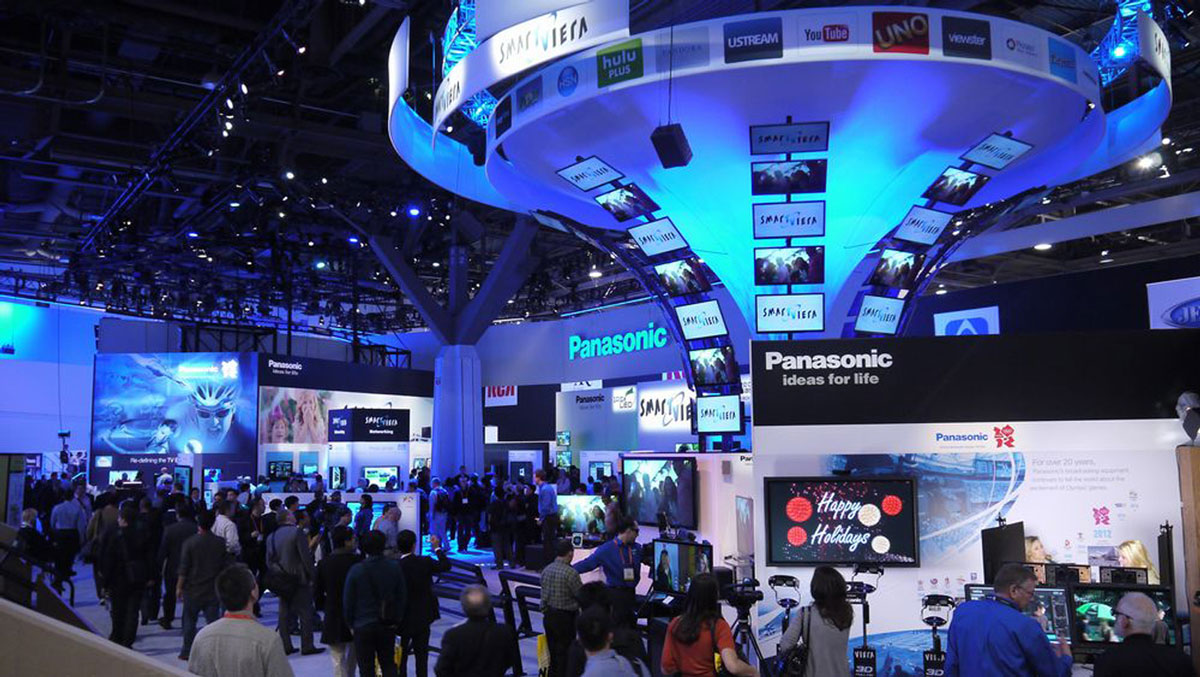 When choosing your trade fair hostesses you should not compromise. Because we don't do that either and for us your product is the center of attention. To make your product stand out, you need professional and motivated hostesses who know exactly how to make your product stand out from the crowd. In addition to the external, well-groomed appearance our hostesses are trained to adapt individually to the product and the wishes of the customers and to represent the company in the best light possible.
---
Get in touch with Diamonds Model Agency - your hostess agency in Berlin and throughout Germany.
For non-binding booking requests, please follow this link:
We please applicants to fill out the application form: